We are committed to producing excellent products and services that exceed our customers' expectations. Use our interactive map to find your local representative or the contact form for general inquires.
Looking for a dealer?
Search our verified network.
Need to purchase replacement parts?
Call (773) 524-2440 or send an email.
Meet your Sales Representative: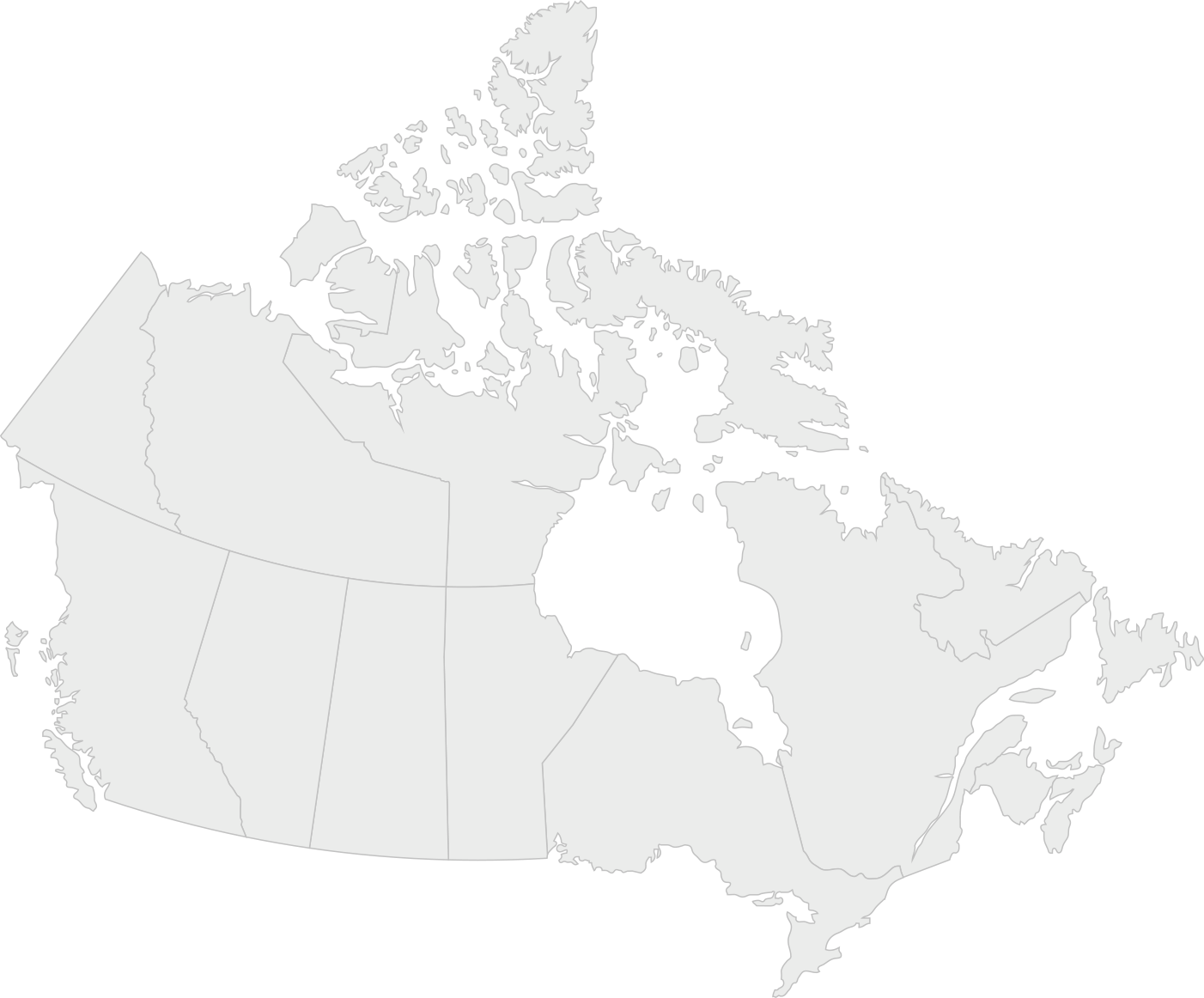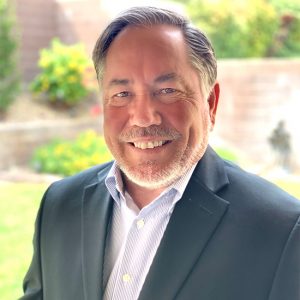 Western Region Sales Manager
Mike Beierschmitt

mike.beierschmitt@freedmanseating.com

(773) 524-2440 ext. 502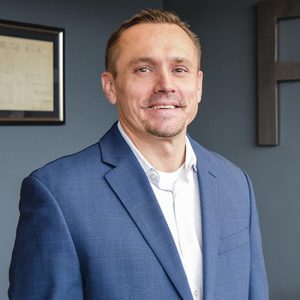 Business Development Manager
Stan Brzezniak

stan.brzezniak@freedmanseating.com

(800) 443-4540 ext. 370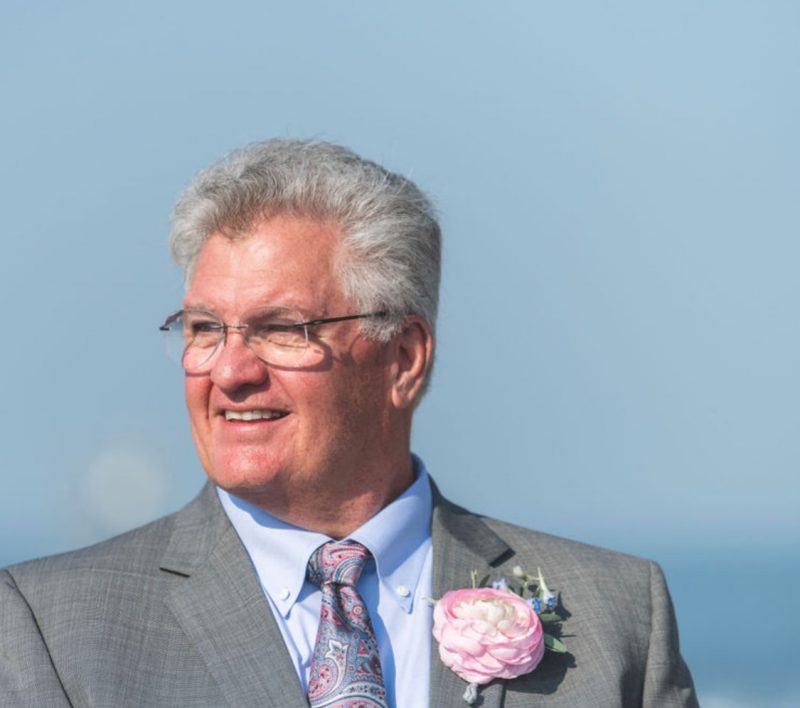 Eastern Region Sales Manager
Jack Sullivan

jack.sullivan@freedmanseating.com

(773) 524-2440 ext. 503
More people to know:
Invoicing – Hope Grandstaff
(574) 542-2001 Email Hope
FMS National Sales Manager – John Mienik
(773) 524-2440 Ext. 238 Email John
Inside Sales & Customer Service – Caterina Cruz
(773) 524-2440 Ext. 413 Email Cat
OEM Sales Manager – Matt Pollard
(773) 524-2440 ext. 419 Email Matt
National Bids
Please only contact for bid specifications: Email Bids
Marketing Manager – John-Paul Paonessa
(773) 524-2440 ext. 394 Email JP
---
Contact us
Use the form below for general inquiries.