On December 21, 2011 Freedman Seating Company purchased the assets of Braun Seating.  The new company, FBSA LLC d/b/a Freedman Mobility Seating, is a wholly owned subsidiary of Freedman Seating operating out of a 110,000 sq ft manufacturing facility in Leiters Ford, Indiana with a continued focus on servicing the needs of the commercial transportation market. Freedman Mobility Seating, FMS, produces seats for the mobility van market, as well as high line seating for the small and mid-size bus market.
FMS Seating leverages the industry experience, market knowledge, product breadth and manufacturing capabilities of both companies to provide you with the best products, service, and support in the industry.
Our mission is to produce excellent transportation seating products. These products and our service shall exceed our customer's expectations. This shall be accomplished in an atmosphere promoting continuous improvement and innovation for our products and personal growth for our employees.
About Freedman Seating Company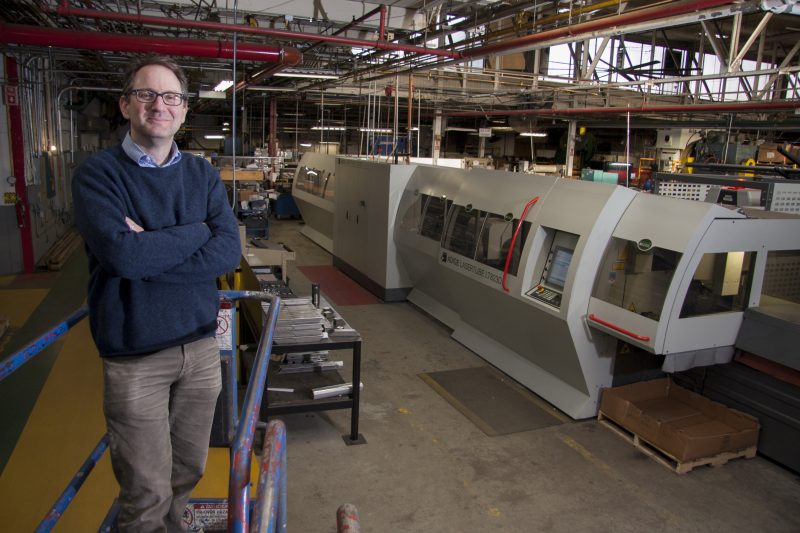 For over 125 years, Freedman Seating has been engineering and manufacturing seats and seating related products for many different applications. Our product lines include bus, rail, marine, delivery truck, specialty and commercial vehicle seating. Consistent growth and expansion has earned Freedman Seating recognition as the leading manufacturer of transportation seating solutions. Manufacturing seats for buses, Freedman Seating supplies the major OEMs, over 250 bus distributors, the federal government, and many states and municipalities. The family of Freedman Seating bus seats includes products for small and mid-size coaches, para transit vans and buses, public transit buses, and private bus operators.
Our success in the seating market comes from our ability to provide a total value-added seating package to our customers: innovative designs, superior customer service, proven quality products, and timely delivery. OEMs, distributors, and operators know that they will receive the highest quality and life-long support when they purchase a Freedman Seat. We pride ourselves on our ability to eliminate our customer's seating concerns. The end result is that Freedman Seating is known throughout the industry as a company that stands 100% behind its product.